Photographer Royden Lepp from Seattle Washington asked if he could take some shots of some of my collection. He took some great pictures that I wanted to share.
Colopus wahlbergii wahlbergii male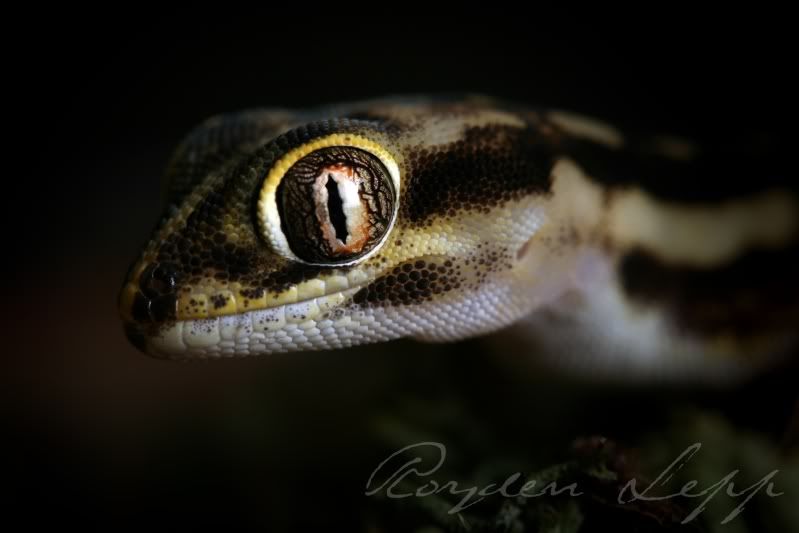 Colopus kochii male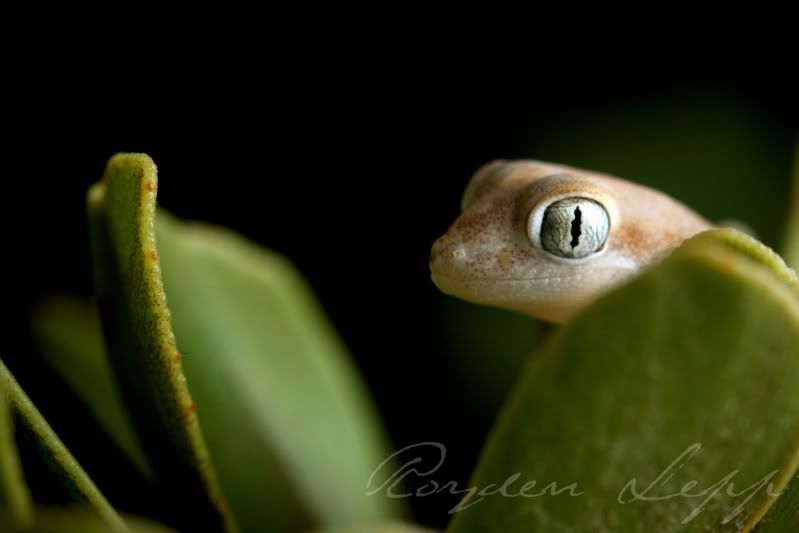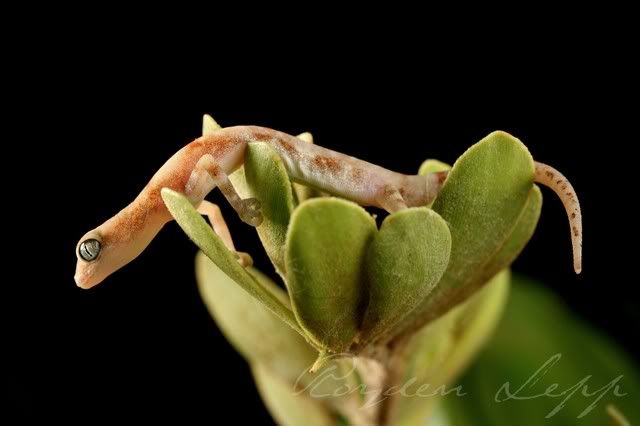 Colopus kochii female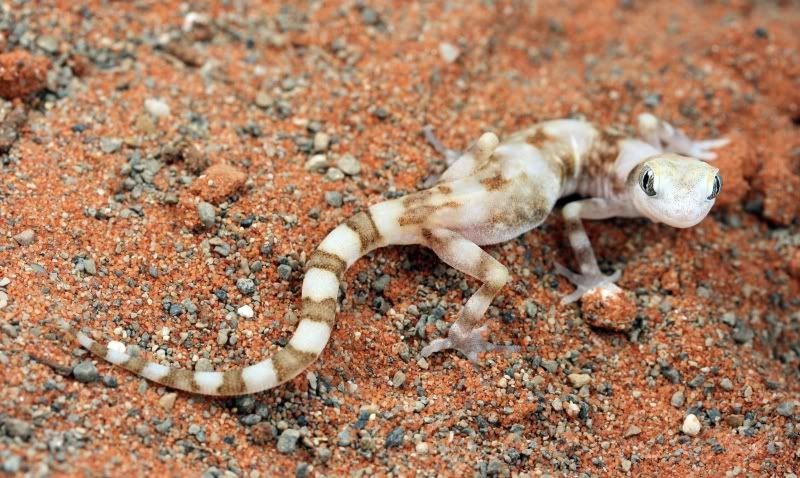 Ptenopus garrulus maculatus male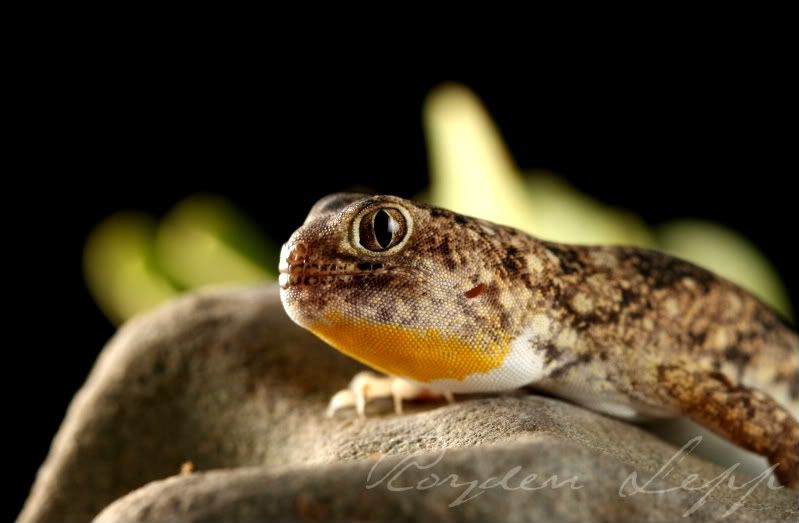 Ptenopus garrulus garrulus male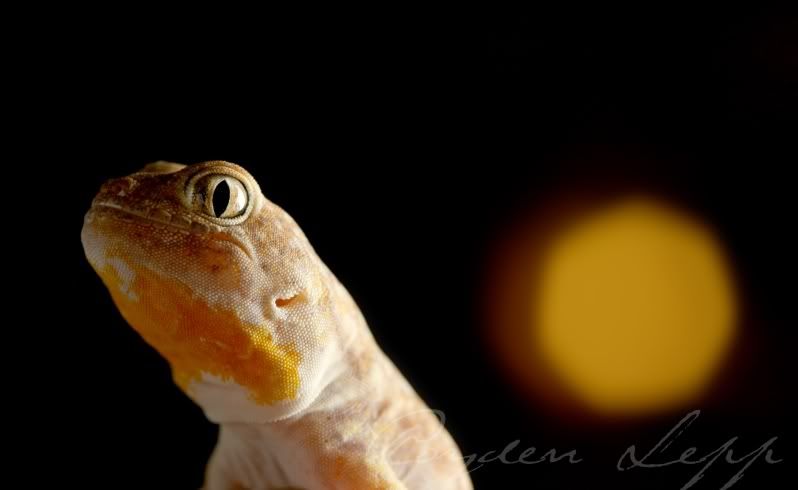 Ptenopus carpi grey eyed female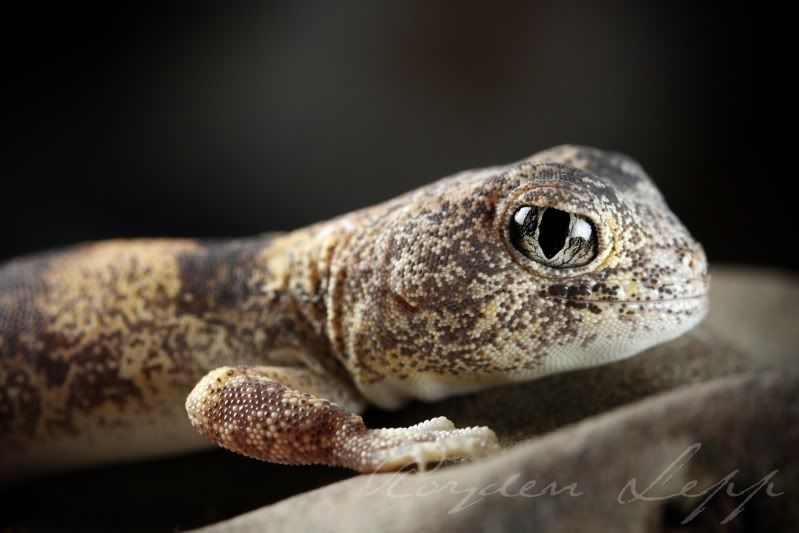 Ptenopus carpi red eyed male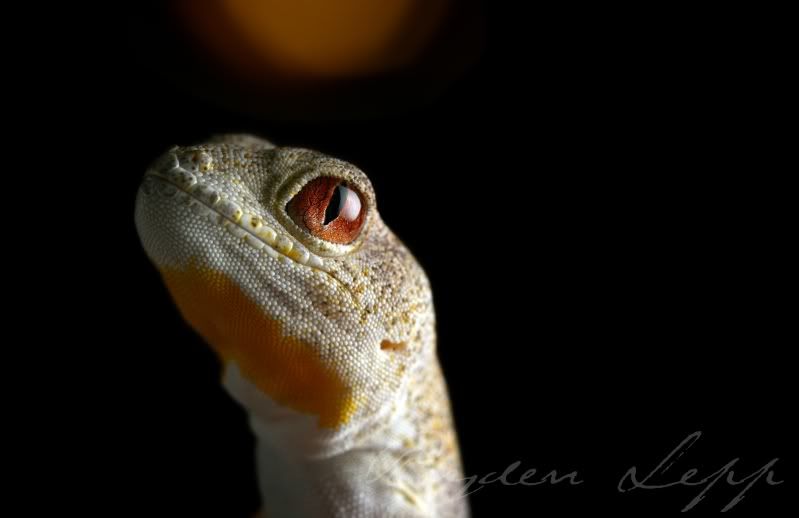 Pachydactylus vanzyli female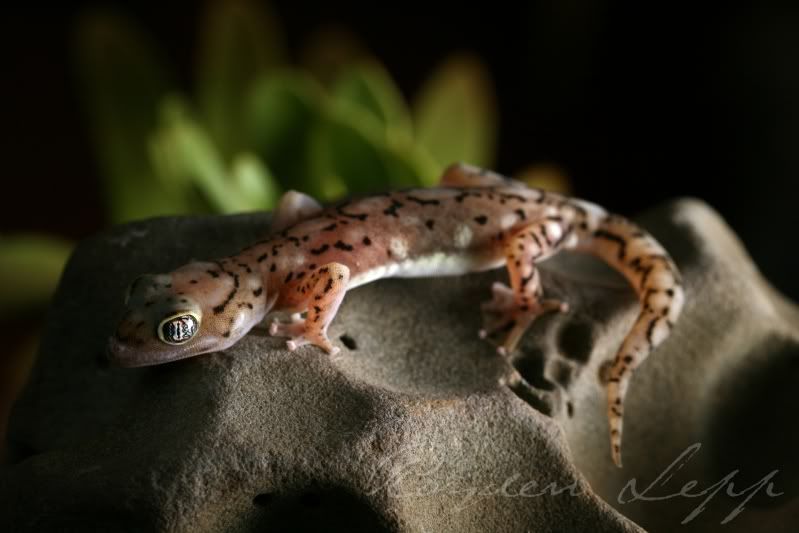 Pachydactylus caraculicus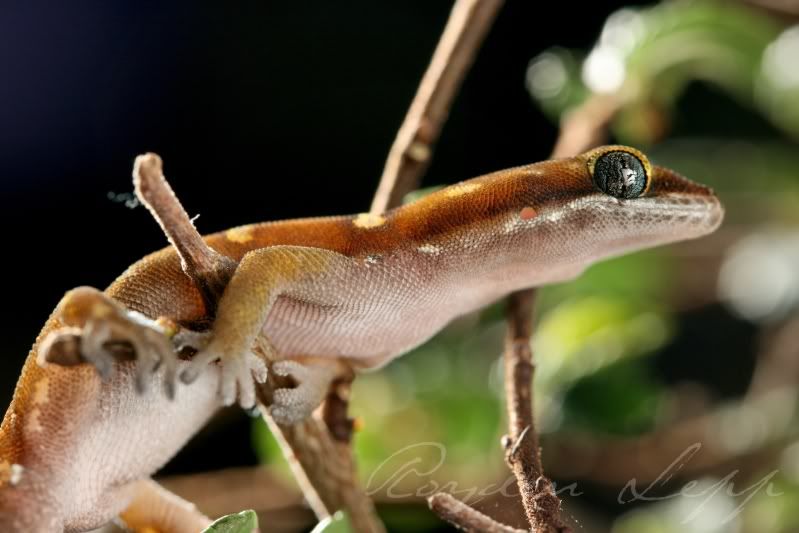 Pachydactylus rangei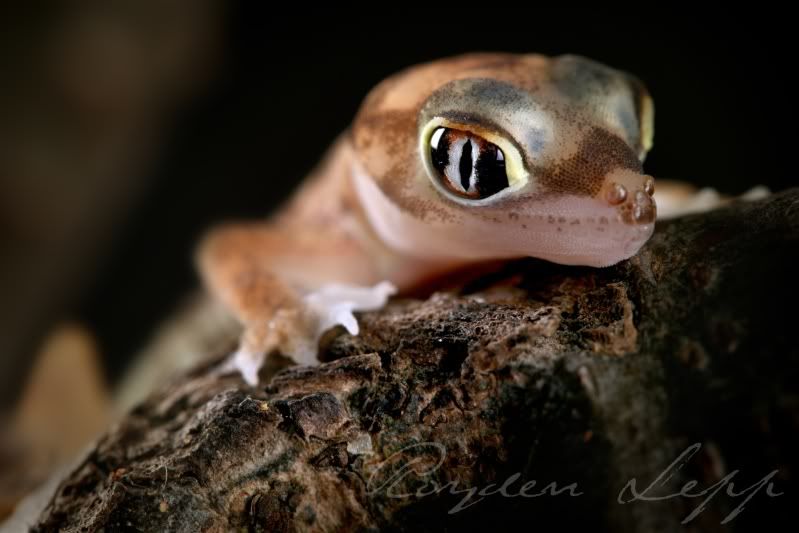 Hemidactylus subtriedrus male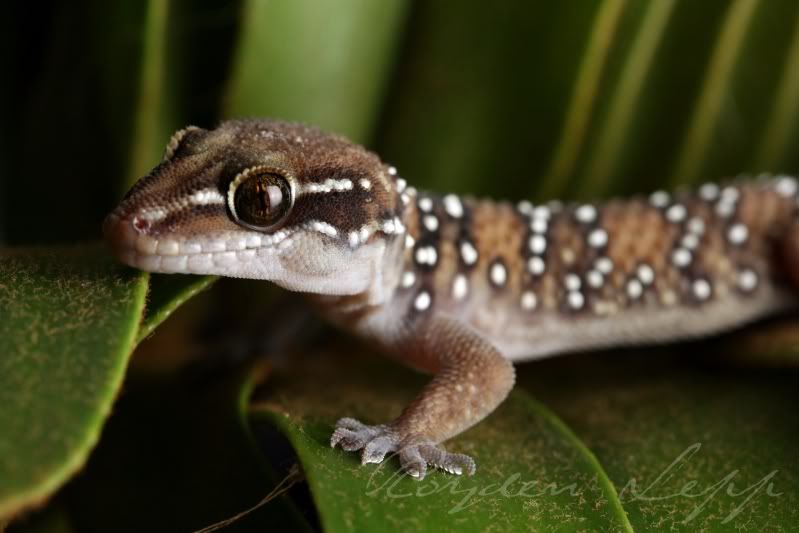 Phelsuma cepediana male
Sphaerodactylus elegans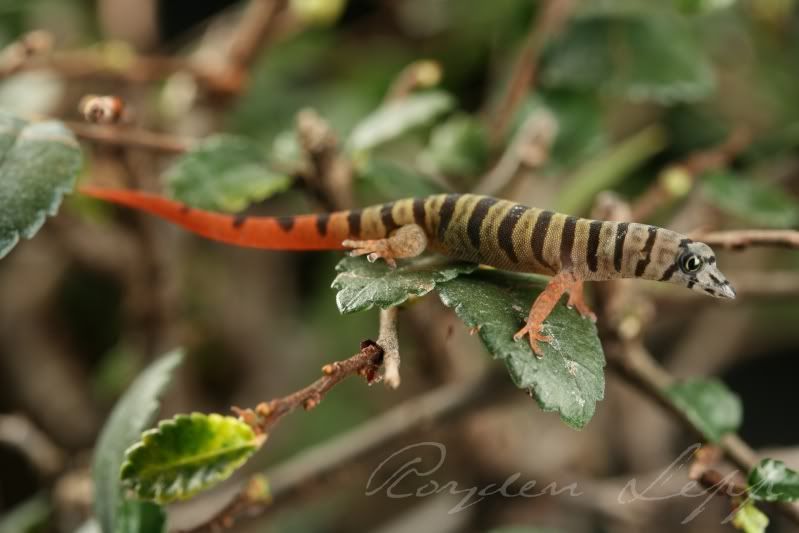 Thanks Royden!!
Jason Pierce
Last edited: